Why Yoga?
Hatha yoga uses bodily postures, breathing techniques, and meditation with the goal of achieving a sound, healthy body and a clear, peaceful mind.
The movements of the yoga postures are coordinated with the breath to bring an internal unity to the pose. When practicing yoga in this way, each stretch becomes a vehicle for self-awareness.
Before Arriving
Please Bring a Mat to Class. If you need to borrow one, we do have them available to rent. Blocks and straps are also available if needed.
If you have any physical concerns please discuss with your yoga instructor prior to any class.
Class Rates
$10/ Drop In
Mat Rentals $2
Class Cancellations : Follow us on Instagram and/or Facebook for any class changes or cancellations.
Mondays 6:15 - 7:15pm
Instructor: Stephanie
Through this class we invite you to find awareness, release and inner peace through movement and breath. Accessible to all levels, including beginners, gentle & dynamic flow is combined to help find alignment in our bodies, and within ourselves.
Each class will begin by centering into intention with a guided meditation and end in peaceful Savasana.
Tuesdays & Thursdays 10 - 11am
Instructor: Jana
Tone, shape and empower your mind and body. A unique and diverse combination of practices combined to heighten the best of your physical being. (Inspired movement from Yoga, Feldenkrais & Ballet).
Classes offer creative and unique sequences of poses that flow together while giving the option of modifications. Variations are given to accommodate everyone.
Tuesdays & Thursdays 6-7pm
Instructor: Lori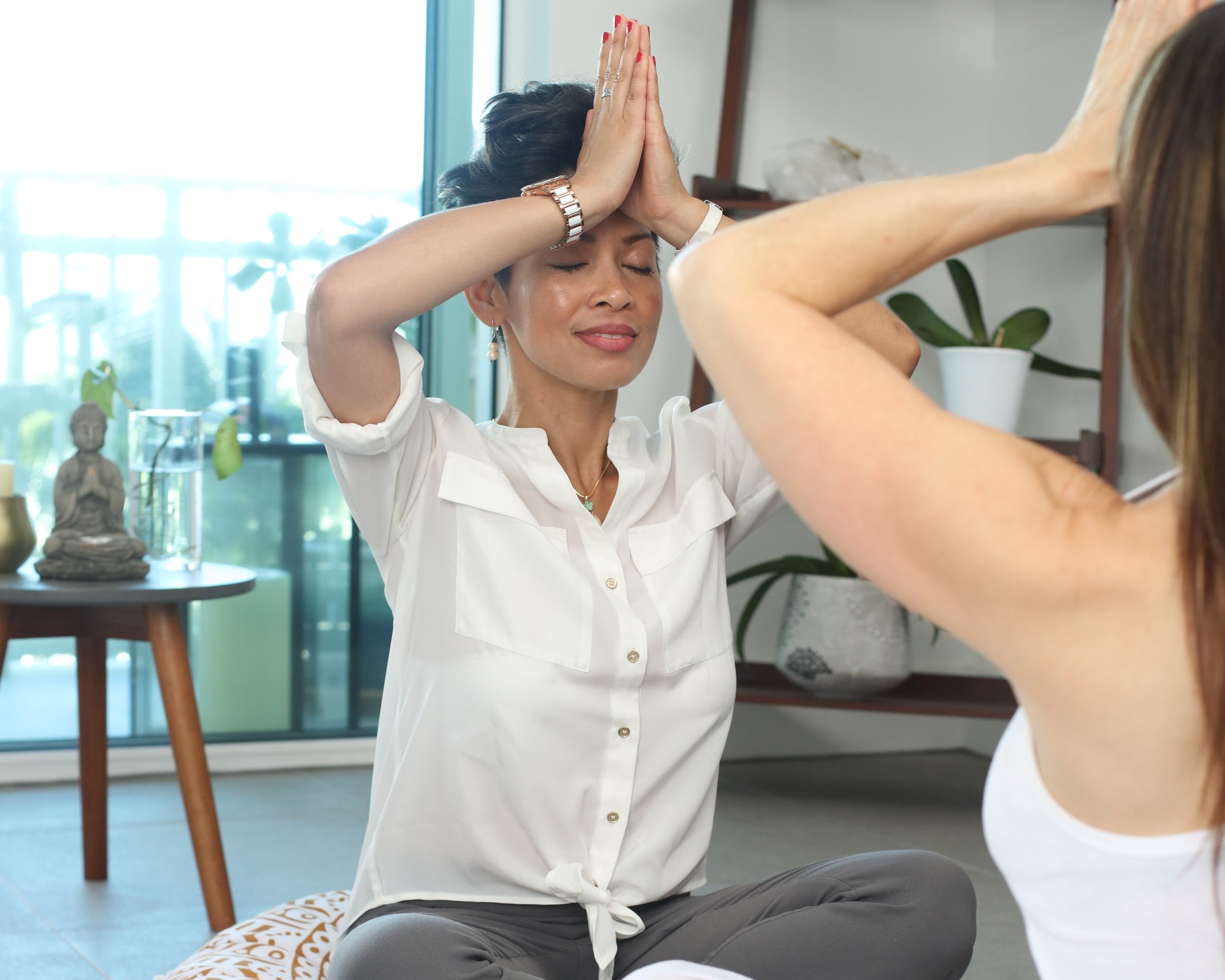 Wednesdays 5:15 -6:30pm (Begins 9/11/19)
Instructor: Carolyn
A combination of exercises and meditations that promotes health, happiness, and spiritual awareness. There are three basic components to Kundalini Yoga: 1) physical postures which include yogic stretching and movement; 2) breathing exercises which support the processing of feelings, controlling moods, and deepening concentration; and 3) mantra (sound) and meditation exercises that work to direct and discipline the mind.
Fridays 6 - 7pm *Starting Soon!!
Instructor: Gisele
Release, shake loose, let go. Access your inner power, aliveness and your passionate heart. Burst forth with energy, expand freely into space, vibrate with joy and celebrate your life! Rejuvenate your body, your mind and your spirit in ritual and prayer dance to create the life you want. Become bright, shining, radiant!
**Wear comfortable clothes and shoes or socks that allow movement. Bring a yoga mat. No prior dance experience necessary
Take a break from the hustle and bustle.
Registration is recommended. Class size is limited to 10 students per class. This allows a more intimate and focused attention between student & teacher. All classes are $10